Since we updated the project filters this year to only include observations by people who have specifically joined the project, this year we'll be reporting a mix of iNat-wide stats (everyone's observations) and restricting leaderboards to people who are in the project.
January Stats
193 observers
2,538 Needs ID or Research Grade observations (1,556 or 61% Research Grade)
596 species (428 at Research Grade)
170 identifiers
A little over 41% of the ILBBY project members made an observation in January! Hardy folk! Leading up January for number of species was @adriansydor, followed by @grantfessler, @wildlandblogger, @sedge, @abelkinser, @joelmc, @brdnrdr, @rarecatsnake, @elfaulkner, and @jfaupel.
Big thanks to @sedge, @adriansydor, @bouteloua, @grantfessler, @tsn, @rarecatsnake, @wildlandblogger, @greensnake879, @abelkinser, @john1kelly, @grazing, @wetlandfan, and @tkoffel who have all made more than 25 IDs on January Illinois plant observations.
Species New to Illinois on iNat
Keep an eye on these links below for any documentations that are a first for Illinois on iNaturalist in 2021. You'll often find species on here that are the result of computer vision errors as well as observations that should be marked captive/cultivated. Fixing these helps sort the wheat from the chaff and keeps range maps representative of wild organisms. Many thanks to all who help with quality control. :)
Also, by sorting "not in common", and "before 2021" from most to fewest, you can use these links as a "hitlist" for species we haven't yet found in 2021.
Plant Pic Picks

Lindera benzoin (spicebush) twig by @sedge in Piatt County
https://www.inaturalist.org/observations/68231043

A big old Fraxinus quadrangulata (blue ash) by @rarecatsnake in Logan County
https://www.inaturalist.org/observations/68823253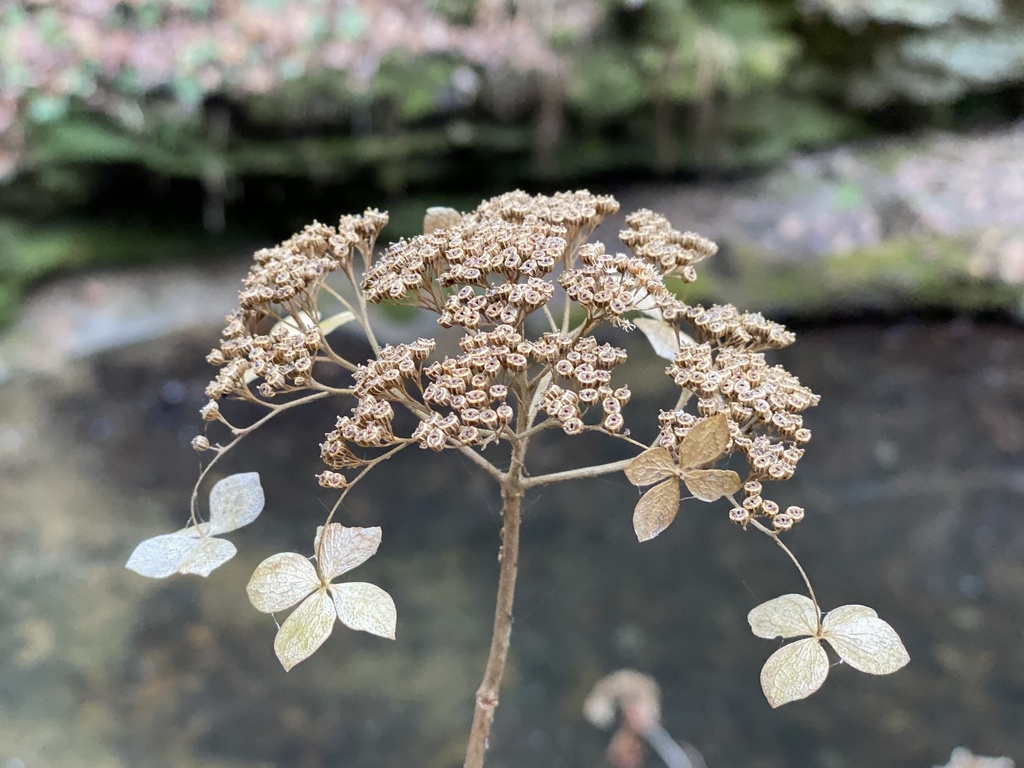 Hydrangea arborescens (wild hydrangea) by @jfaupel in Jackson County
https://www.inaturalist.org/observations/68200446

Hardy Hepatica acutiloba by @grantfessler in LaSalle County
https://www.inaturalist.org/observations/68250764
Happy botanizing!
-cassi / @bouteloua
Anotado por

bouteloua
, 13 de febrero de 2021 a las 12:55 AM