This week's feature is a blue dasher, photographed and logged by iNaturalist user brithikesontario in southern Ontario. Blue dashers are aggressive predators and will eat hundreds of flying insects a day; up to ten per cent of their body weight!
Show your support by liking and commenting on this Observation of the Week on Facebook, Twitter or Instagram, and follow us to learn more about Project Dragonfly and other iNaturalist projects.
Today and for the next two weeks, our Observation of the Week photographer will win a special prize! You need to be a member of Project Dragonfly on iNaturalist to be chosen, so join now!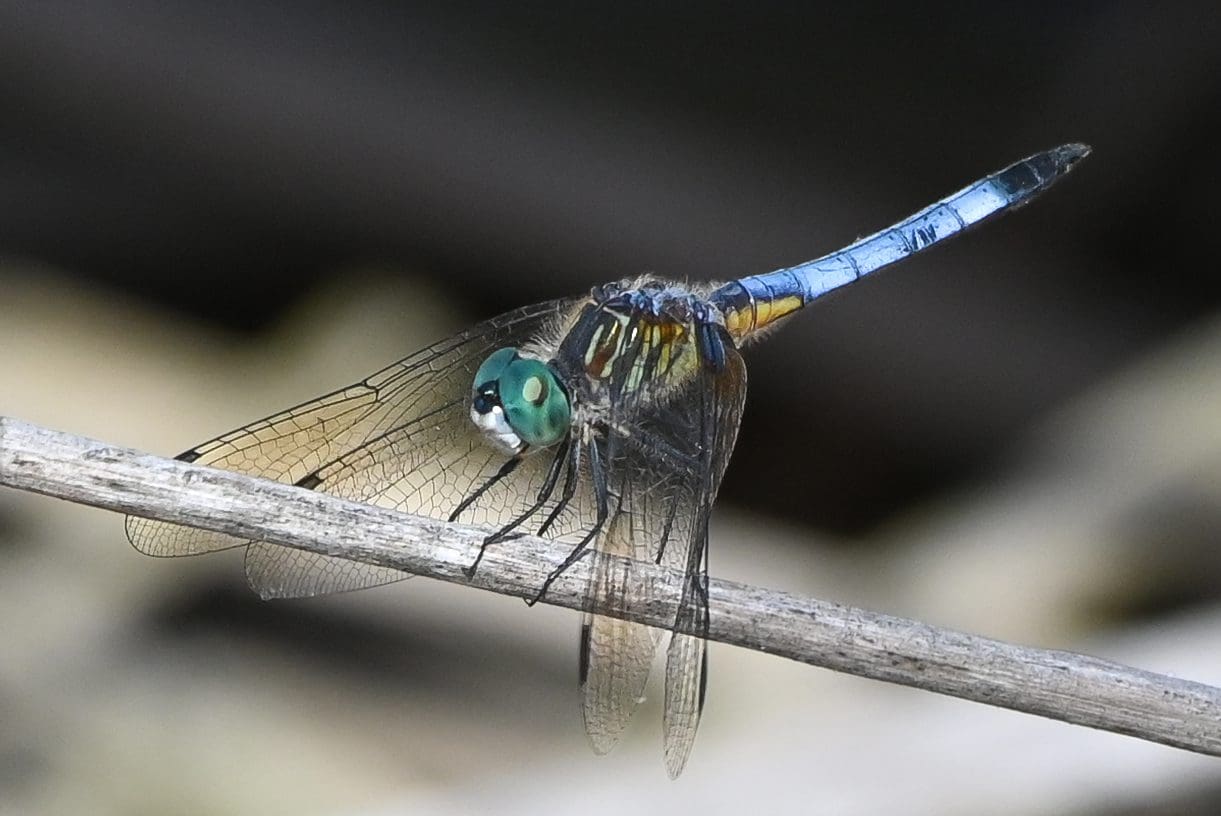 Publicado el
viernes, 03 de junio de 2022 a las 12:22 PM
por
ckosheluk