This week's feature is a frosted whiteface, photographed and logged by iNaturalist user kells3 near Edmonton, AB. The frosted whiteface is a small skimmer - usually 3-3.5cm long. Its colouring varies by age and sex.
Show your support by liking and commenting on this Observation of the Week on Facebook, Twitter or Instagram, and follow us to learn more about Project Dragonfly and other iNaturalist projects.
Today and next week, our Observation of the Week photographer will win a special prize! You need to be a member of Project Dragonfly on iNaturalist to be chosen, so join now!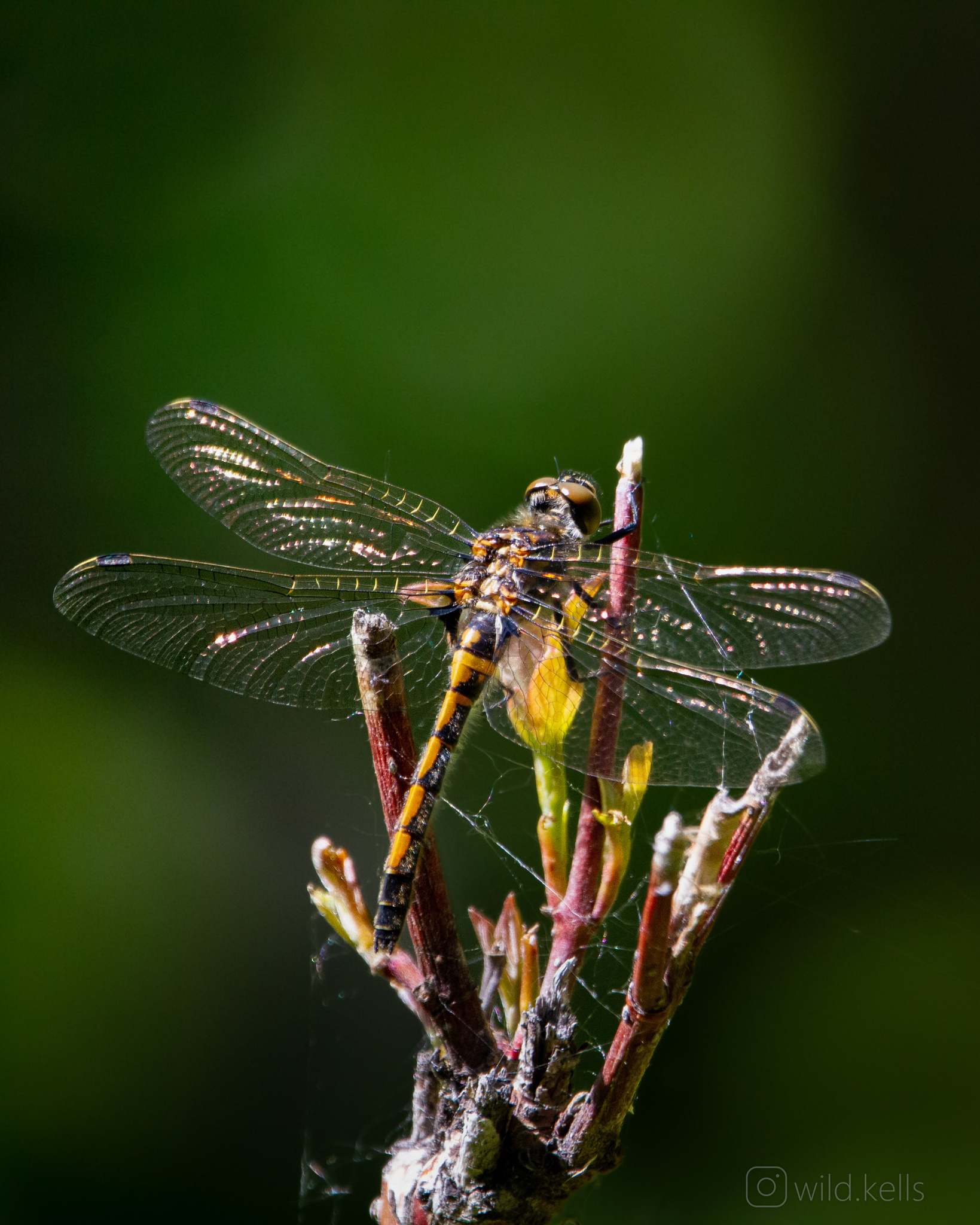 Anotado por
e_ouimet
, 10 de junio de 2022 a las 07:29 PM