Last week's feature was a four-spotted skimmer, photographed and logged by iNaturalist user marykrieger in Manitoba. Four-spotted skimmers prefer marshy lakes, fens, acid bogs, plant-filled ponds, and very slow streams. Adults are found over fields and along woody edges and they may form swarms over open water; juveniles are often seen far from water.
Show your support by liking and commenting on this Observation of the Week on , Twitter or Instagram, and follow us to learn more about Project Dragonfly and other iNaturalist projects.
Join the Project Dragonfly iNaturalist project now to celebrate dragonflies with us all summer long!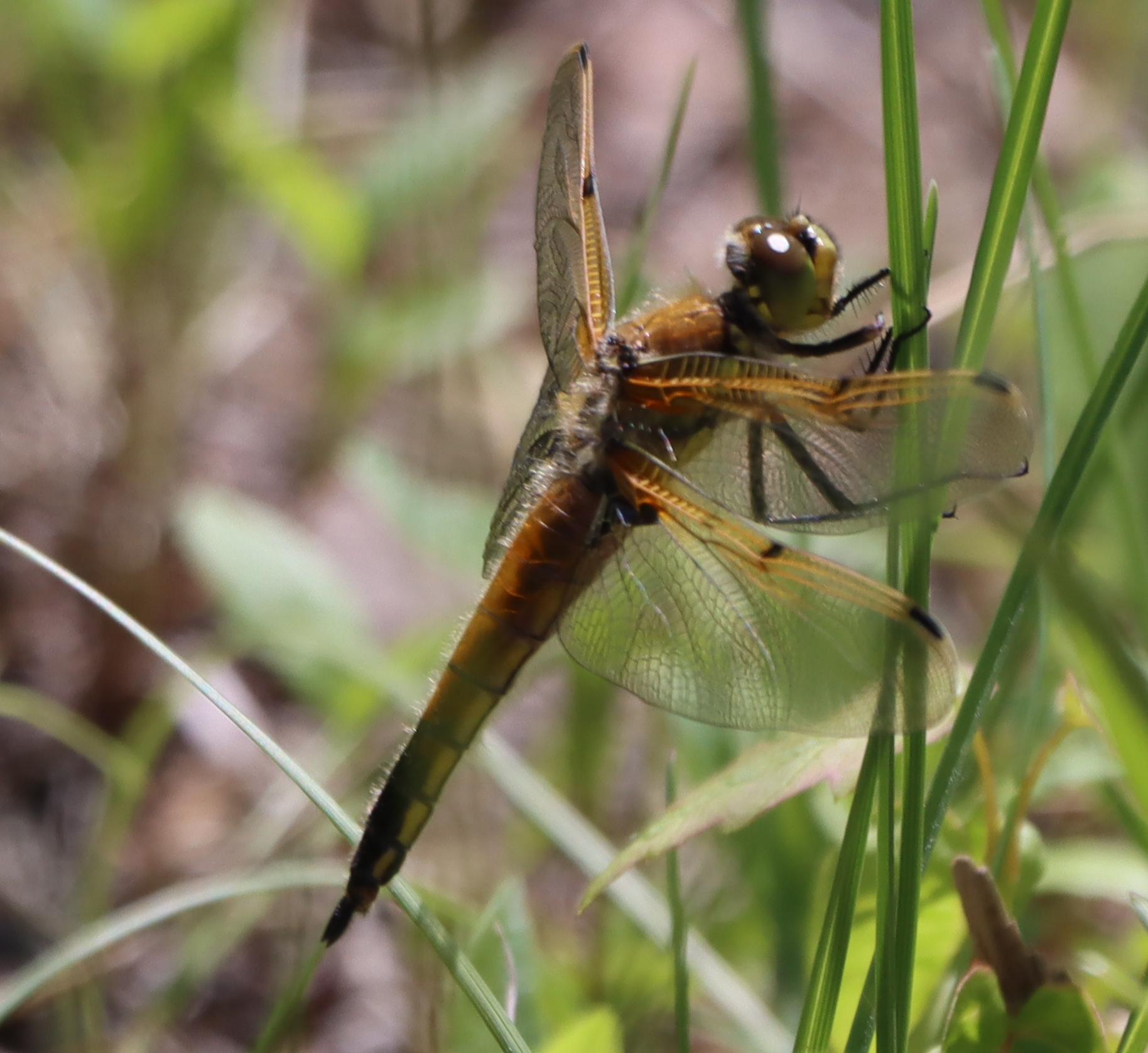 Anotado por
e_ouimet
, 24 de junio de 2022 a las 03:24 PM