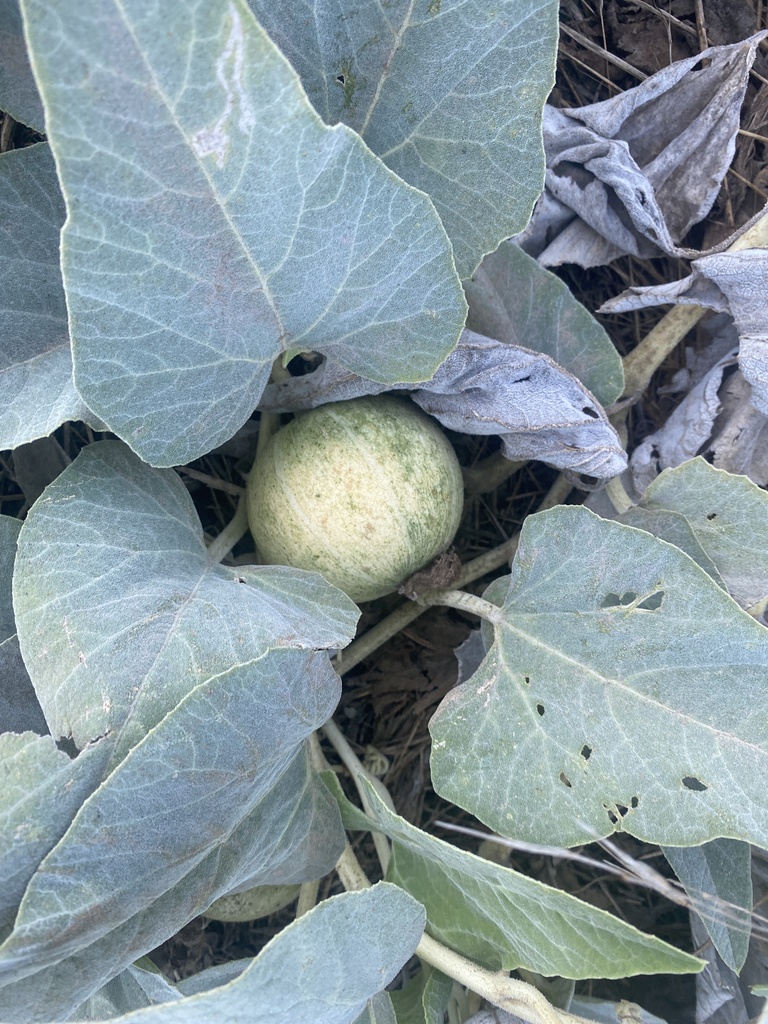 Buffalo Gourd (Cucurbita foetidissima)
© @tbazzell, some rights reserved (CC-BY-NC)
https://www.inaturalist.org/observations/136377149
You have all been tremendously busy! Thank you to everyone who continues to contribute to the CA Fire Followers project by adding more observations! We are currently at a total of 124,000observations! With the end of Summer just last week, the start of fall has brought us the opportunity to shift our focus from observations to identifications. I also want to acknowledge all the tremendous contributions from the 3,700+ of you who have contributed to identifying observations on the project!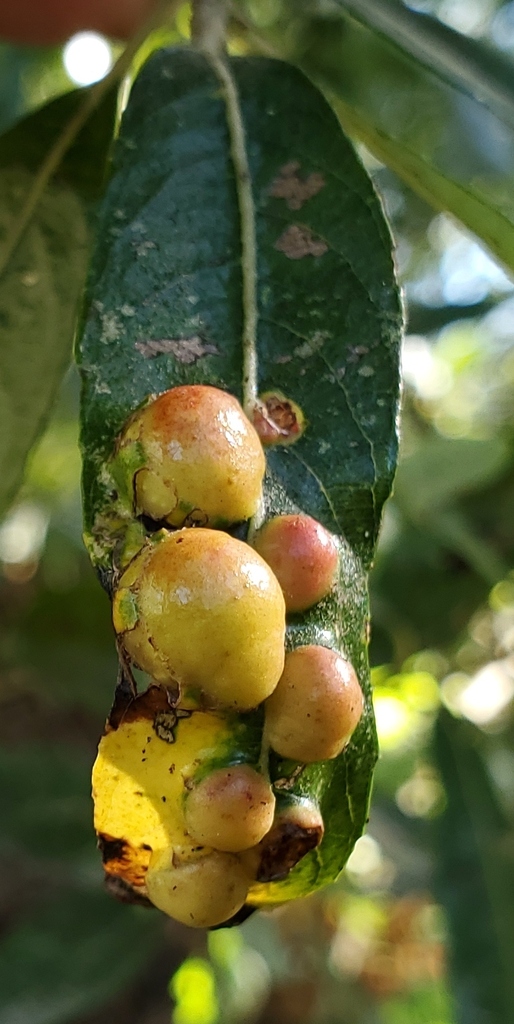 Left: © Boaz Benaiah Solorio, (CC-BY-NC) @boazsolorio https://www.inaturalist.org/observations/136832322
Right: © Stacie Wolny, (CC-BY-NC-SA) @newtpatrol https://www.inaturalist.org/observations/136773246
Details:
Halloween is just around the corner! Get in the spirit as we present you ~32,000 observations that still Need ID that will send a chill down your spine.
https://www.inaturalist.org/observations?place_id=any&project_id=california-fire-followers-2020&quality_grade=needs_id&verifiable=any&iconic_taxa=Plantae
The start of October will provide us with 31 days to identify! Join us all month long in an attempt to get some of these observations to RG. At the end of October, we will be awarding the top identifier with a Fire Followers Shirt! In addition, on All Hallows' Eve, I will be randomly selecting 3 participants with at least 31 identifications a Fire Followers Pin.

---
Resources:
As always, we want to provide you with some valuable resources to help you get started on identifying on iNaturalist.
AI: Andrea vs Identotron - Getting the most out of computer-aided plant ID
Check out this webinar by Andrea Williams, a botanist who can help you get the most out of iNaturalist's suggestions! A lot of us simply accept without question the computer-aided suggestions in iNaturalist, but check again! Is the plant suggested even found in that region? Does it match the description in a flora? Check out the recorded webinar for the tips and tricks to get the best ID suggestion to your ability.
The Real Spring [Plant Identification] Training
In case you missed our Spring Training early this Spring, check out the recordings here. Watch as our "coaching staff" for plant identification demonstrate how to sharpen your skills. @boschniakia
@rupertclayton
Hey, Hey we're the Monkees! We're too busy evolving to put anybody down
Additionally, From Friends of the Chico State Herbarium, be sure not to miss out on this recording by Steve Schoening on Monkeyflowers!
https://cdnapisec.kaltura.com/html5/html5lib/v2.85/mwEmbedFrame.php/p/670832/uiconf_id/29182902/entry_id/1_0fx6lrq4?wid=1_kghtigge
You're tagged in this post because you were among some of the top identifiers this month. We hope you take part in helping identify some of the observations made so far!
@graysquirrel @tvl @oceanfleskes @akk2 @mossgeek @eriogonumla @tmessick @megachile @max_benningfield @lehacarpenter @jellyfishww @grnleaf @david99 @chyroptera @bezzopezzo @chestnut_pod @morganstickrod @acastelein @leviathian @nancyasquith @kvandevere @kwillott