This week's feature is a variegated meadowhawk, photographed and logged by iNaturalist user anthea2nature near Langley, BC. This species is found from British Columbia east to Ontario, extending south through much of the U.S. to southern California east to Florida. It migrates as far south as Honduras in Central America, and also occurs in eastern Asia.
Show your support by liking and commenting on this Observation of the Week on Facebook, Twitter or Instagram, and follow us to learn more about Project Dragonfly and other iNaturalist projects.
Join the Project Dragonfly iNaturalist project now to celebrate dragonflies with us all summer long!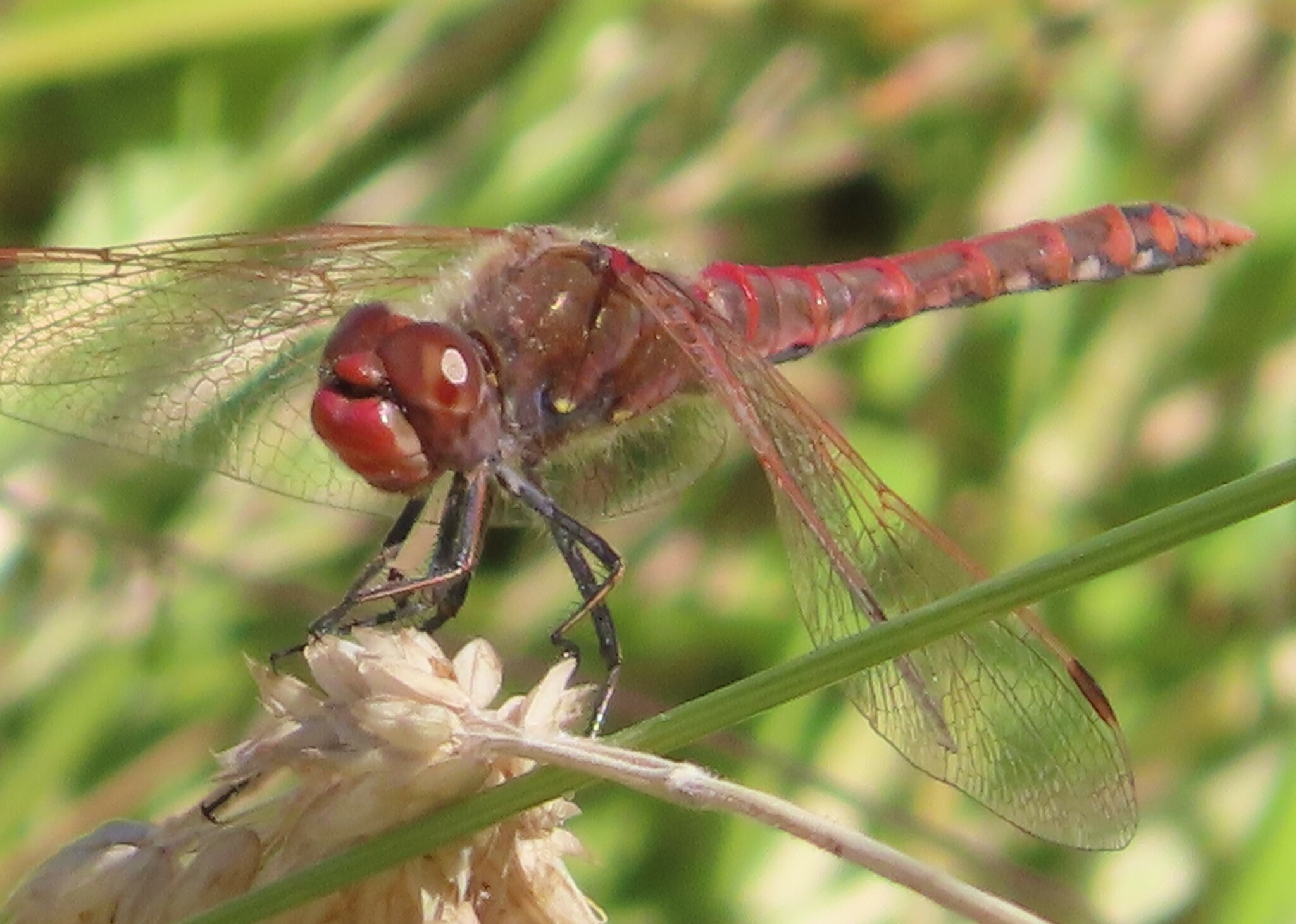 Anotado por
e_ouimet
, 24 de junio de 2022 a las 03:36 PM