Thanks to all of you who have submitted observations during the first week of June. We have over 200 observations across the County already. Keep them coming!
We took the usernames of everyone who submitted observations during this past week and randomly chose someone as our first winner.
CONGRATULATIONS TO ARIANAAYUP! Send us a message (or email info@willowbendcenter.org) and we'll tell you what you've won and how to claim your prize.
For everyone else, remember you need to submit at least one observation each week (or more) to be in those prize draws.
Check out this image from one of Arianaayup's observations...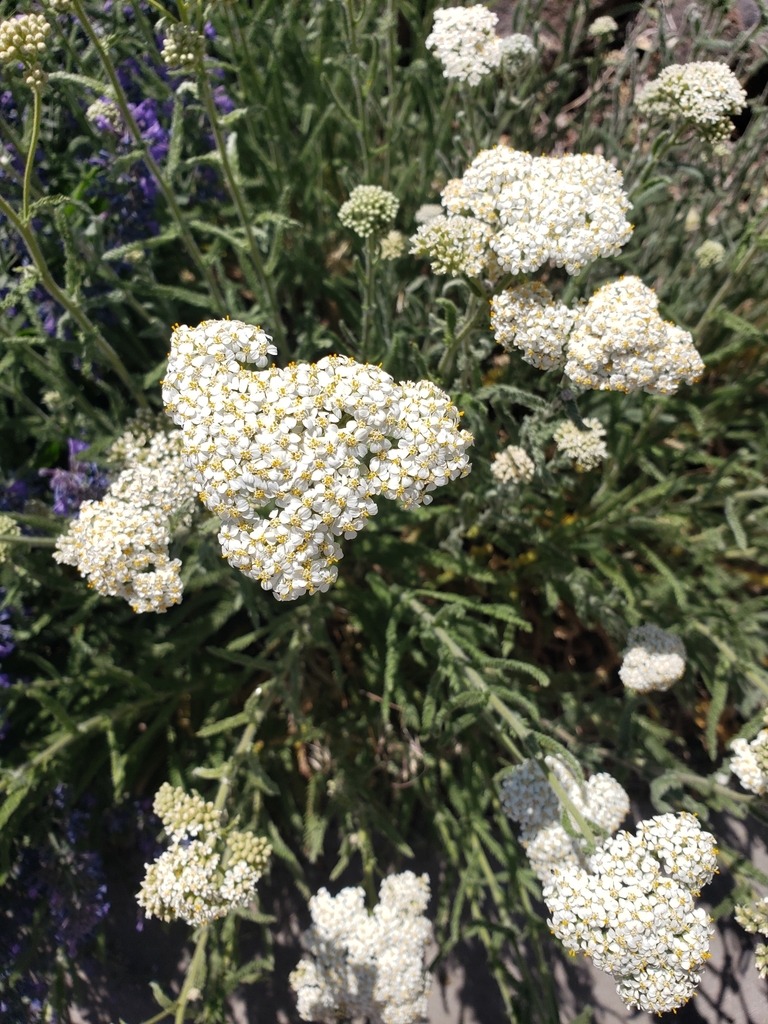 Next prize draw is Monday, June 15th. Get outside and get observing!
Anotado por

kiwicass
, junio 08, lunes 18:41